Events
We want to meet and listen to you all across the island of Ireland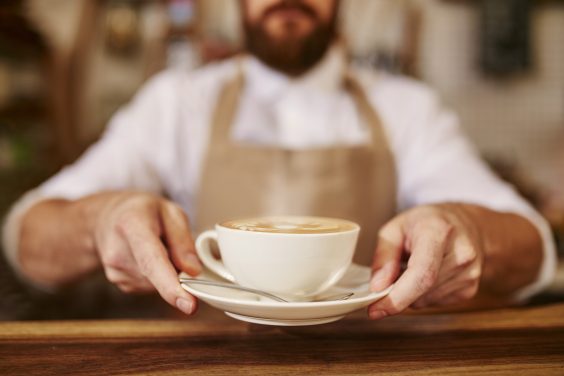 Annual Conference & President's Dinner
The Conference provides an important business and social platform for Restaurant Owners, Managers, Chefs, industry professionals, service and product suppliers.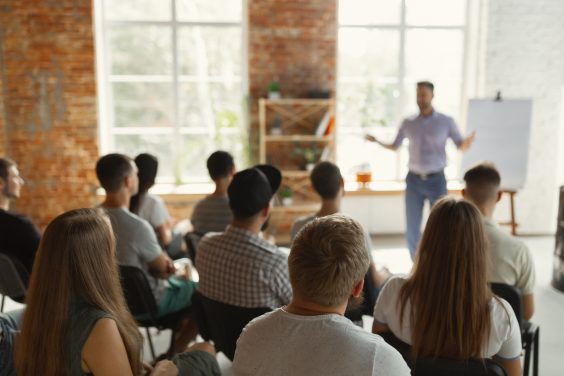 Branch Meetings
Each year our CEO Adrian Cummins travels around to every county meeting members of the Restaurants Association of Ireland. This is an opportunity to update you in person on how the Association is representing you and your business and an opportunity for us to hear local concerns and issues impacting the Restaurant and Hospitality Sector and their business. 
These vital meetings inform our lobbying plan for the coming months, contribute to our various submissions and form our PreBudget Submission Asks.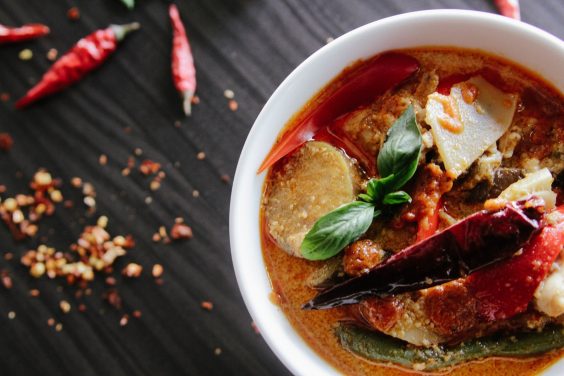 Foodie Destinations
Foodie Destinations is an initiative by the Restaurants Association of Ireland which celebrates Ireland's unique and wonderful food offerings and encourages local food tourism initiatives across the country. The 'Foodie Destinations' competition will see towns, villages, regions and communities from all over the country battle it out to be named Ireland's top destination for a foodie experience.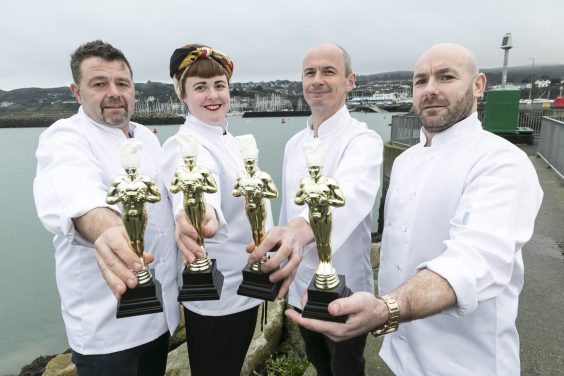 The Irish Restaurant Awards
The Irish Restaurant Awards showcase the true talent that Ireland's hospitality industry has to offer by acknowledging outstanding performers in the sector. Growing steadily from its humble beginnings back in 2009, the awards are now a five-month long process consisting of online public nominations, judging panels, mystery guest inspections and regional and national events.
Visit the Awards site