How to partner
Working for you to represent the restaurant industry at all levels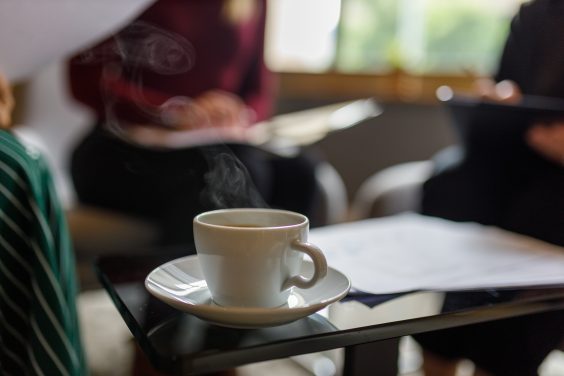 Patrons
In addition to our membership base, the Restaurant Association of Ireland has 25 key patronage partners that we represent and work alongside with in order to provide the best service to all our members. 
Becoming a patron is an extensive partnership and is provided on a bespoke basis. Some generic elements of the partnership include branding and communication opportunities across all key avenues of the Restaurants Association of Ireland, including digital platforms, key events, branded collateral, tailored email campaigns with members etc. Please note, patronage is provided on an exclusive basis. 
Contact Laura via email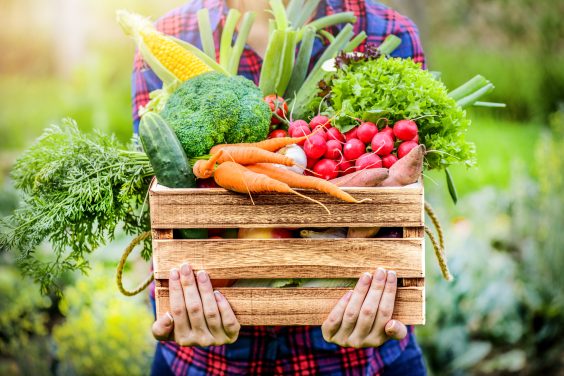 Trade partners
The Restaurants Association of Ireland now represents in excess of 3,000 members, with establishments representing full-service restaurants, coffees shops, hotel restaurants, gastropubs, golf clubs and cookery schools. We also have over 150 trade members, who are all approved suppliers of the Restaurants Association of Ireland and each help our members in the running of their establishments.
Our current members interact with all our trade members on a regular basis in order to meet the daily requirements of their businesses and we would like to invite you to join them.
Contact Laura via email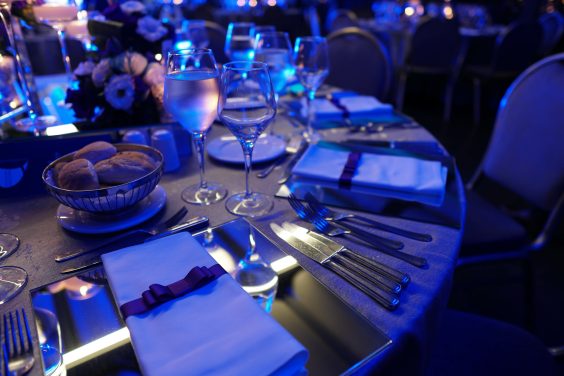 Event sponsors
Throughout the year the Restaurants Association run various key industry events. These include events such as:
Restaurants Association of Ireland Annual Conference & Exhibition 
Restaurants Association of Ireland Annual President's Dinner 
Irish Restaurant Awards
Depending on the event, the audience will either be exclusively made up of Restaurants Association of Ireland members, or open to the industry.
Each of these events are ran to serve a particular purpose within industry and all have their own set of unique partners who are showcased throughout the event programme.
If you would like more information on our current calendar of events and are interested in learning more regarding partnership opportunities within these, please contact Laura below.
Contact Laura via email
Have a question?
For any questions about becoming a Patron, Trade Partner or an Event Sponsor then reach out to us:
Laura Kelly
Business Development & Sponsorship Manager
Telephone: +353 1 677 9901
Email: laura@rai.ie