Media Coverage – August 2023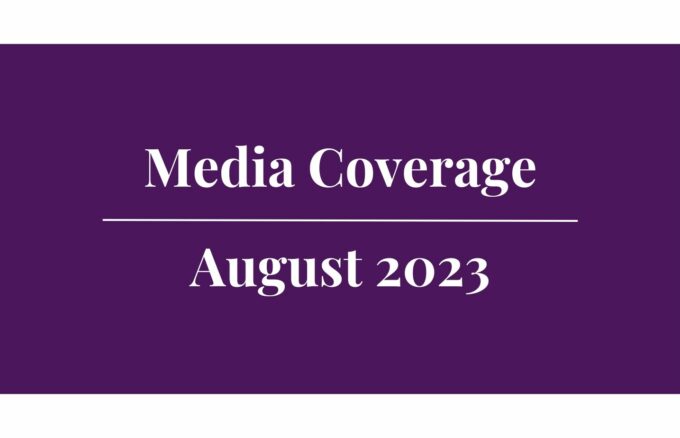 Vat increase for Restaurants, Hospitality and Food Businesses nonsensical and will close businesses
The Chief Executive Restaurants Association of Ireland of the Restaurants Association of Ireland has said, "The increase is wrong at a time when the country needs to reduce inflation, a vat increase only adds to inflation. Government need to restore the  9% Vat for Food related Hospitality businesses in Budget 2024 and we will me making the case for this when we meet with the Minister for Finance next week. The increase the vat rate is the final nail in the coffin for many small cafes, restaurants and food led pubs."
'Nail in the coffin' coming for restaurants and pubs with VAT hike at midnight
Chief Executive of the Restaurants Association of Ireland Adrian Cummins said: "The increase is wrong at a time when the country needs to reduce inflation, a VAT increase only adds to inflation."
Governments 4% increase in VAT for restaurants "will close doors" say Restaurants Association
The Chief Executive of the Restaurants Association of Ireland has said, "Government need to restore the  9% Vat for Food related Hospitality businesses in Budget 2024 and we will me making the case for this when we meet with the Minister for Finance next week."
Petrol and diesel prices to rise from Friday as Government increases excise duty
There have been calls on Minister for Finance Michael McGrath to reconsider the VAT and excise increases by various industry lobby groups.
The Restaurants Association of Ireland described the move by the Government to increase the VAT rate to 13 per cent as "nonsensical" and "the final nail in the coffin for many small cafes, restaurants and food led pubs."
Ready to become a member?
Find out more about the benefits of memberships
with the Association here.