Media Coverage – October 2023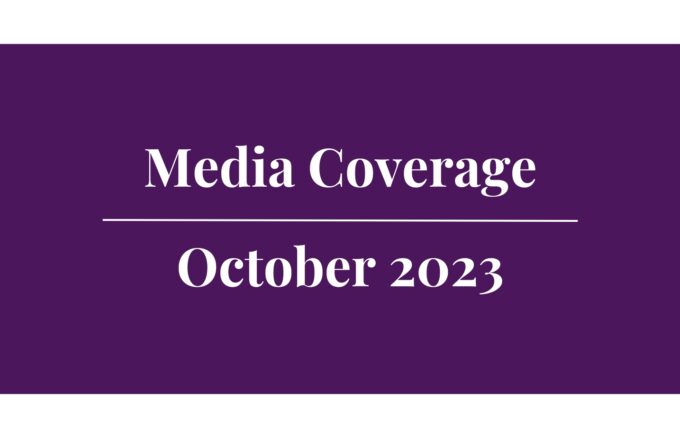 'Hospitality sector critical of budget as failing to sufficiently help rank-and-file firms'
Many businesses could now be forced to close through a lack of supports, the Restaurants Association of Ireland (RAI) said after Budget 2024 was unveiled. It said the Government failed to sufficiently help small and medium-sized hospitality. "The Government instead delivered piecemeal that will not be enough to keep many small and medium-sized businesses open," said the association in a stinging rebuke of Tuesday's announcements.
'RAI says businesses will close due to Budget 2024'
The Restaurants Association of Ireland (RAI) has said that the decision to continue at the 13.5% VAT rate for restaurants, cafés and gastropubs will see many businesses close this year. A reduction in footfall and ongoing pressures from accommodating refugees meant that a bespoke government package was needed, the group said.
'Restaurants Association appears before Oireachtas Justice Committee'
Adrian Cummins, CEO of the Restaurants Association Ireland, will speak to the Committee on the impact crime and anti-social behaviour has on restaurants, pubs and cafes. Cummins undertook a survey of Dublin-based members in advance of the meeting and he will tell the Committee that "100% of the survey's respondents said Dublin city is less safe today than it was pre-pandemic".
'New Virtual-Reality Platform For Irish Restaurants'
The Restaurant & Hospitality Skillnet has launched a customer service upskilling solution that incorporates virtual reality (VR). VR Resolve will allow participants to step into 'realistic' scenarios and work through various customer complaints that could occur in a restaurant setting.
'Sligo restaurateur claims the government have turned their backs on hospitality sector'
The former President of the Restaurant's Association of Ireland says the government has basically turned its back on the sector at a time when it needed support. Anthony Gray made the comments after the government ended the special 9 per cent VAT rate that benefited hospitality sector.
Ready to become a member?
Find out more about the benefits of memberships
with the Association here.